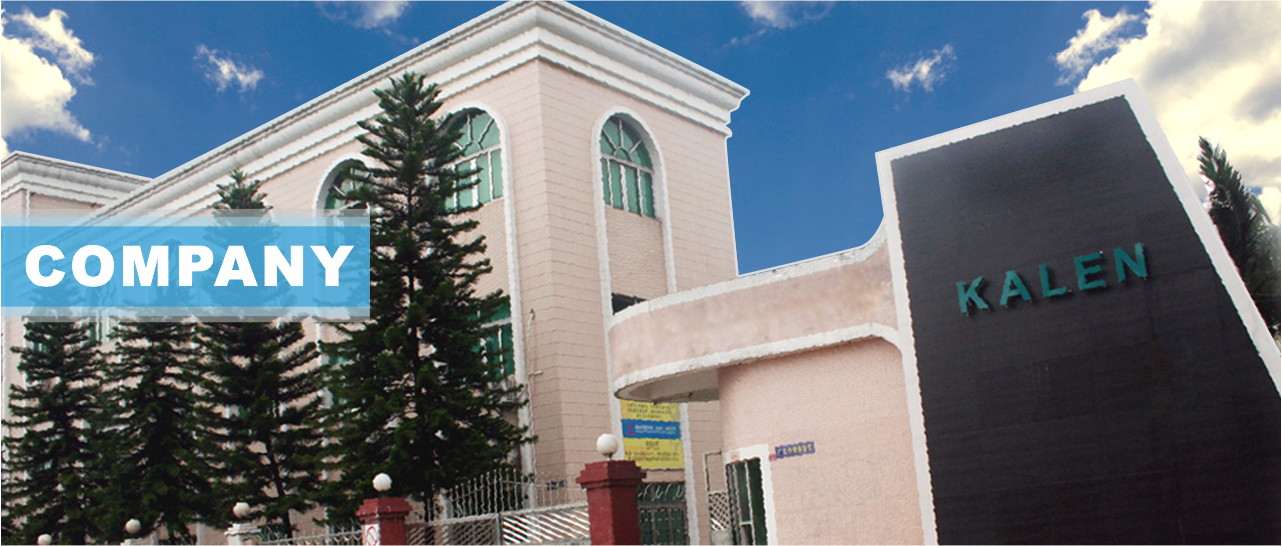 KALEN INTERNATIONAL LTD
KALEN INTERNATIONAL LTD., founded in 1996 as a family firm in Hong Kong, is now a days a China operating corporation, and the world's leading supplier of fine chemicals among the independent companies.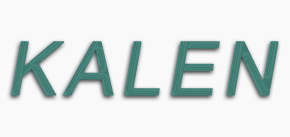 KALEN is a top-ranking front-runner: with a complete range of fine chemicals and lubricants as its core program. With customized specialty solutions for multifarious market niches to complement its standard products. With comprehensive consultancy and service capabilities.
KALEN offers lubricants, adhesives, aerosols, greases, putty, additives, degreases and detergents for hundreds of applications – including lubricants for plastic and mould making, goods transport, passenger traffic, car-drivers, mining companies, the steel industry, vehicle and machinery construction, the building trade and agricultural equipment.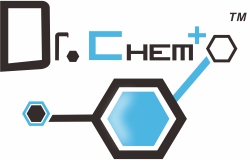 DR CHEM Brand are owned by KALEN INTERNATIONAL LTD
The ultimate management company. The most important regions for DR CHEM in terms of sales are the Asia-Pacific Rim area and Western Europe and North America .Brand Conquers the World.A company that combines tradition with progress is best poised to meet the challenges of the future.

As a possible with leader global reach – DR CHEM
KALEN is recognized around the world for its innovative lubricants and related specialty products for industry. roots : our headquarters are located in Hong Kong, where it all began. In 1996, KALEN founded his import and sales company for high-quality refinery products in local market. Just 2 years later we made our first deliveries to customers abroad. China business relationships became important early in the company's history. In the 1990's, our company increased its activities in international markets. Two main developments characterized the 90's and 20's: specialization and expansion. Product selection was expanded continuously and tailored to the special needs of our partners. Investment acquisitions, takeovers, and new business starts around the globe gave expression to our successful corporate strategy. In the early 20's, all activities were focused on the core business: special lubricants. Sales become strongest in the Asian-Pacific markets. Today, the Group is headed by Kalen International Ltd. in Hong Kong, with manufactory listings in Hui Zhou,China and regions office in Vietnam ,Thailand and Malaysia.